In 2021 Avaus Expert talks becomes a monthly online event
As budgets are tighter and ROI expectations increase, utilising data to achieve higher automation levels is critical. At the same time customers expect more personalised approach, connected experience and protection of their personal data.
We want to help the leaders working in sales & marketing to navigate this field of ever increasing demands and new technologies.
To offer you tools to succeed in your work in 2021 and the coming years, we do not only organise online events, but also offer you a complimentary Gartner study and blogs around the topic every month.
Read more & See topics
Download videos from AET2020 Stockholm
Blog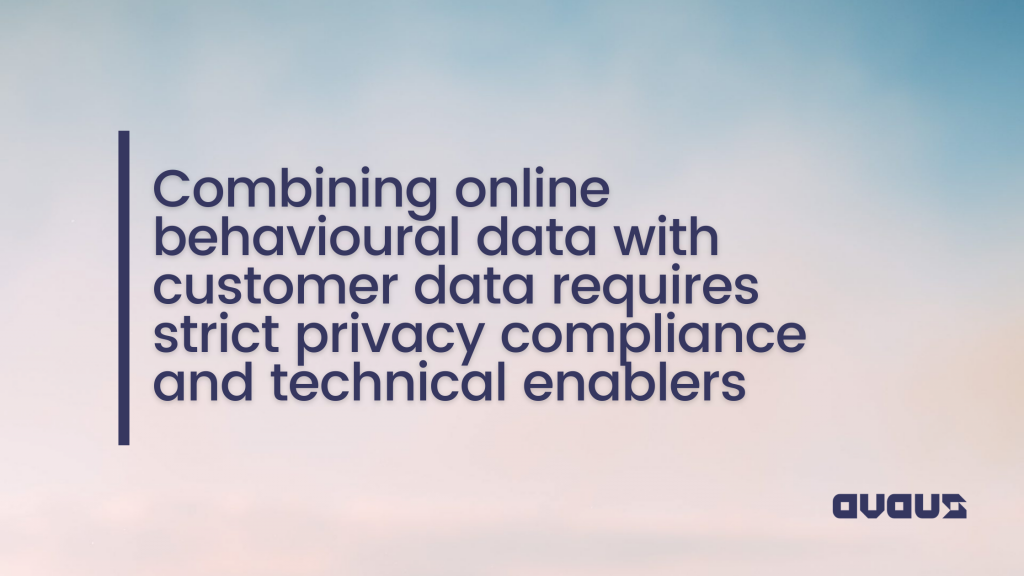 Ten Building Blocks for an Actionable Marketing Data-Asset - The Avaus Data Factory Part III Combining online behavioural data with customer data requires strict privacy compliance and technical enablers ...
Read More
Some of the 50+ great companies we
work with: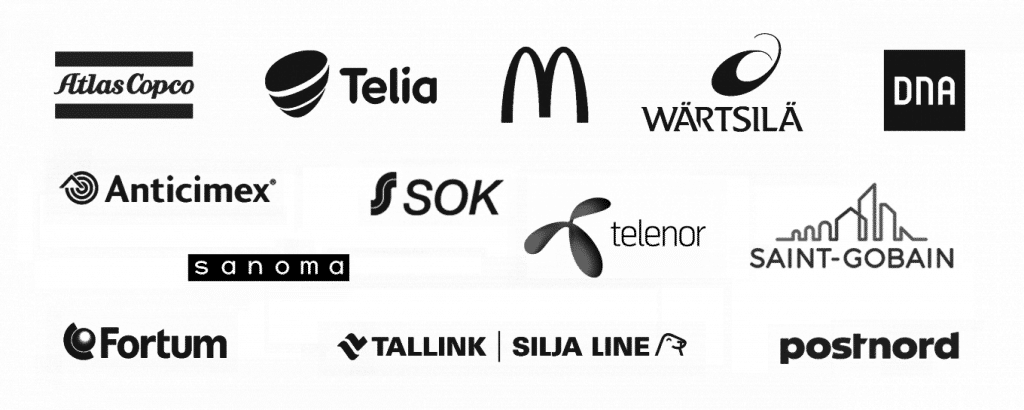 Subscribe to our newsletter
Receive the latest Avaus insights and event invitations straight to your inbox. By submitting this form you accept our Terms & Conditions / Privacy Policy.